Liberating the self-healing and self-regulating qualities of the human body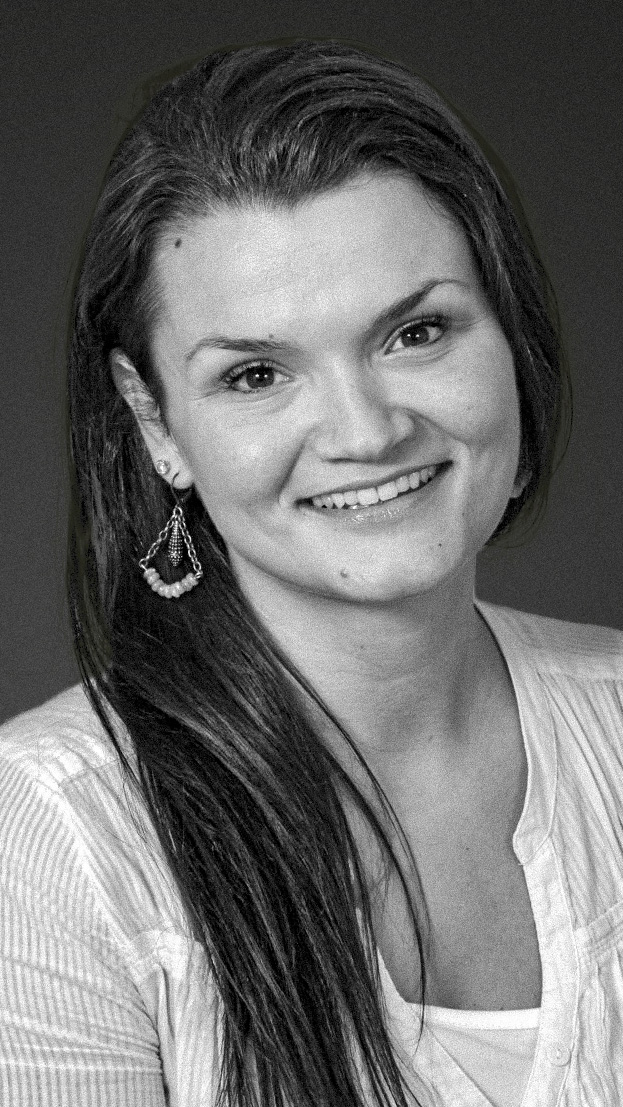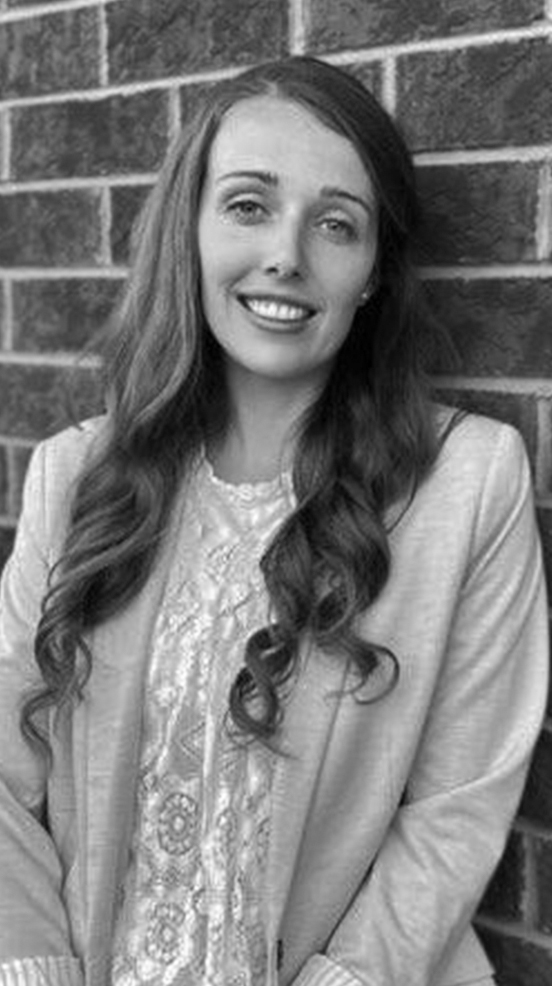 Emily Linton
M.OMSc, HBSc - Gerontology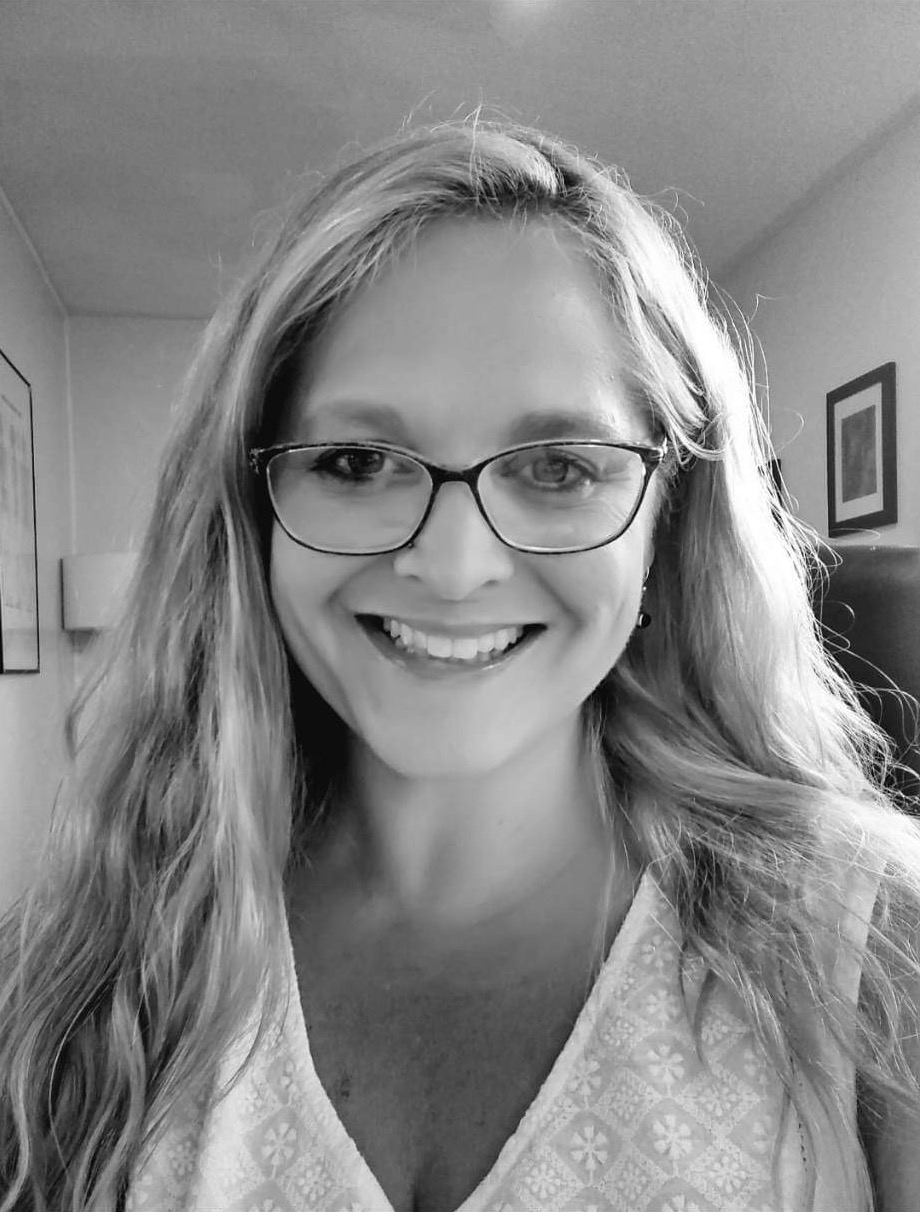 Hours
Port Dover
Sarah: Morning & Afternoons
Emily: Morning, Afternoons & Evenings
–
Please call your practitioner to arrange an appointment.
–
*Hours are subject to change
Sarah's Biography
Since 2010, Sarah has been a Registered Yoga Instructor; it was through teaching that she became increasingly interested in the human form, its mechanics, and the bodies healing mechanism. Through personal experience with family illness, as well as her own ailments, Sarah sought an osteopathic practitioner and was immediately fascinated by the balanced, gentle approach and long-standing results. Thereafter she began studying at the Canadian Academy of Osteopathy, partaking in in-depth academics; focusing on osteopathic principles, biomechanics, anatomy, and physiology. She completed the program in 2016 and was awarded the Teddy Hall Award of Excellence.
Sarah is inspired by the principles set out by the founder of the profession, Andrew Taylor Still and works towards offering each patient her best.
Emily's Biography
Emily has always had a passion for health and wellness and prides herself in providing the best possible care to people of all ages, especially to older adults. She received her degree in Health and Gerontology from the University of Waterloo, and worked in multiple Long Term Care homes and other hospital settings. This is what led her to Osteopathy, as she saw many people, especially older adults, who were unable to find the care they required. Osteopathy is the practice of gentle therapy to create balance between the anatomy so the body can self-heal and self-regulate. Emily completed her Osteopathic education in 2022, and looks forward to working with each of her patients. When not in the office, Emily spends her time in the garden or with her family.
Patricia's Biography
Patricia is a graduate of the Canadian Academy of Osteopathy. She is a passionate practitioner who stands behind Osteopathy and its principles. Patricia has worked in the Alternative Health Care sector for most of her adult life. After a lengthy career in clinic administration; she felt an innate draw to help patients more by finding and fixing the root causes of dysfunction. This combined with her curiosity in human anatomy led her to the CAO. Patricia is well loved in the community, being born and raised in Norfolk; she is a true Nor-folker. 
Since graduating in 2016, Patricia has spent time working within the profession's governing body; the Ontario Osteopathic Association. Patricia treats a wide scope of patients from newborns to the elderly population; and loves to share her knowledge and care. 
Sarah and Emily are independent practitioners and are licensed with the Ontario Osteopathic Association which includes the highest level of education and compliance to standards of practice, which ensures that treatment will be covered by extended health care benefit plans.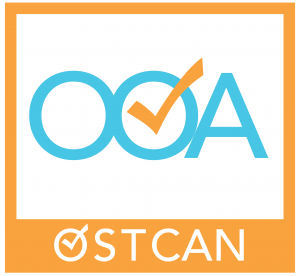 Upon your first visit there will be a thorough discussion of health history, symptoms and complaints. We will assess you structurally as well as render your first treatment.
In order to ensure that you achieve your health goals, we will discuss what to do/avoid after treatment as well as your lifestyle outside of treatment. We will remind you that we are a part of your healthcare, but each individual holds the responsibility of their growth. Each patient will require a different course of care, but you will have an idea of how frequently you may need to see your practitioner.
Please wear comfortable/non-restrictive clothing to your appointments to allow ease of movement. If you have relevant imaging reports, please bring copies for us to add to your file. This will assist us in your treatment process by having a deeper understanding of your structural health.